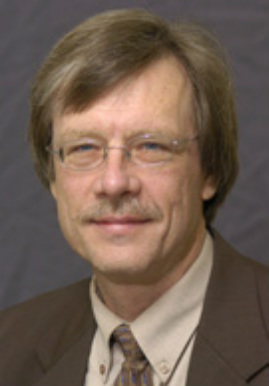 2017 Michigan Speech Coaches, Inc.
Guest of Honor is
Ray Quiel
_MSCI will honor Ray Quiel for his dedication and service to the speech community as this year's Guest of Honor recipient. Ray Quiel has been an active member of the Michigan Speech community for over 4 decades.
Ray began teaching Communication courses at Eastern Michigan University in 1973. As an instructor at EMU, Ray has taught an array of Communication courses that range from Fundamentals of Speech to Argument and Debate to Theory of Speech Criticism. Ray has also been integral to the amazing success of Eastern Michigan University's Forensics program. EMU Forensics is one of the most successful collegiate forensics programs in the nation! Nationally, the program has finished in the top 10 for over 40 years and, within the state of Michigan, the program has won over 40 Michigan State Team Championships. Currently, Ray serves as the Director of Debate, but for the majority of his time as a faculty member of Eastern Michigan University, Ray was the Director of Individual Events.

Ray can regularly be found at Michigan state forensics and debate championships and has developed a relationship with many coaches within the state and he is trusted, as a mentor, by teachers and coaches.

The Guest of Honor is selected by the President and approved by the Board of Directors for recognition
at the MSCI Spring Conference at Mackinac Island.

Past Guests of Honor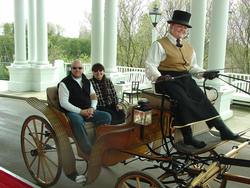 2015, Kathryn Brown-Ashley, Utica High School
Pictured with her husband
---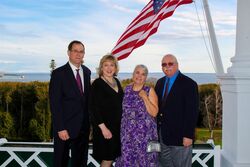 2014, Kathi Pasquantonia, Novi High School
(pictured with her husband, and MSCI President David Bassett & wife Peggy Basssett)

---